Catalogue
Our top products
Bonjour François
Made in France and inclusive couture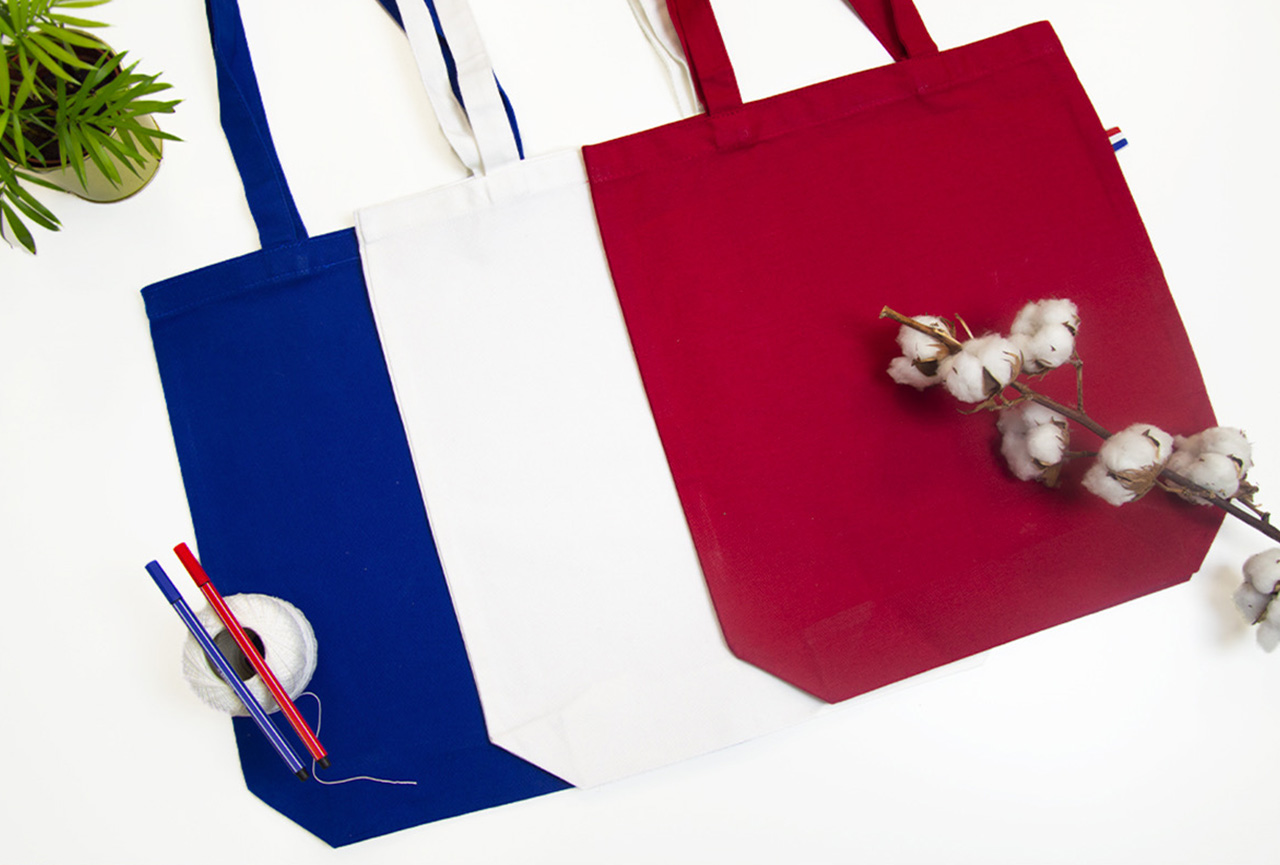 French origin of our products
Our products are made in Europe (France), and we do not need any product label to prove it.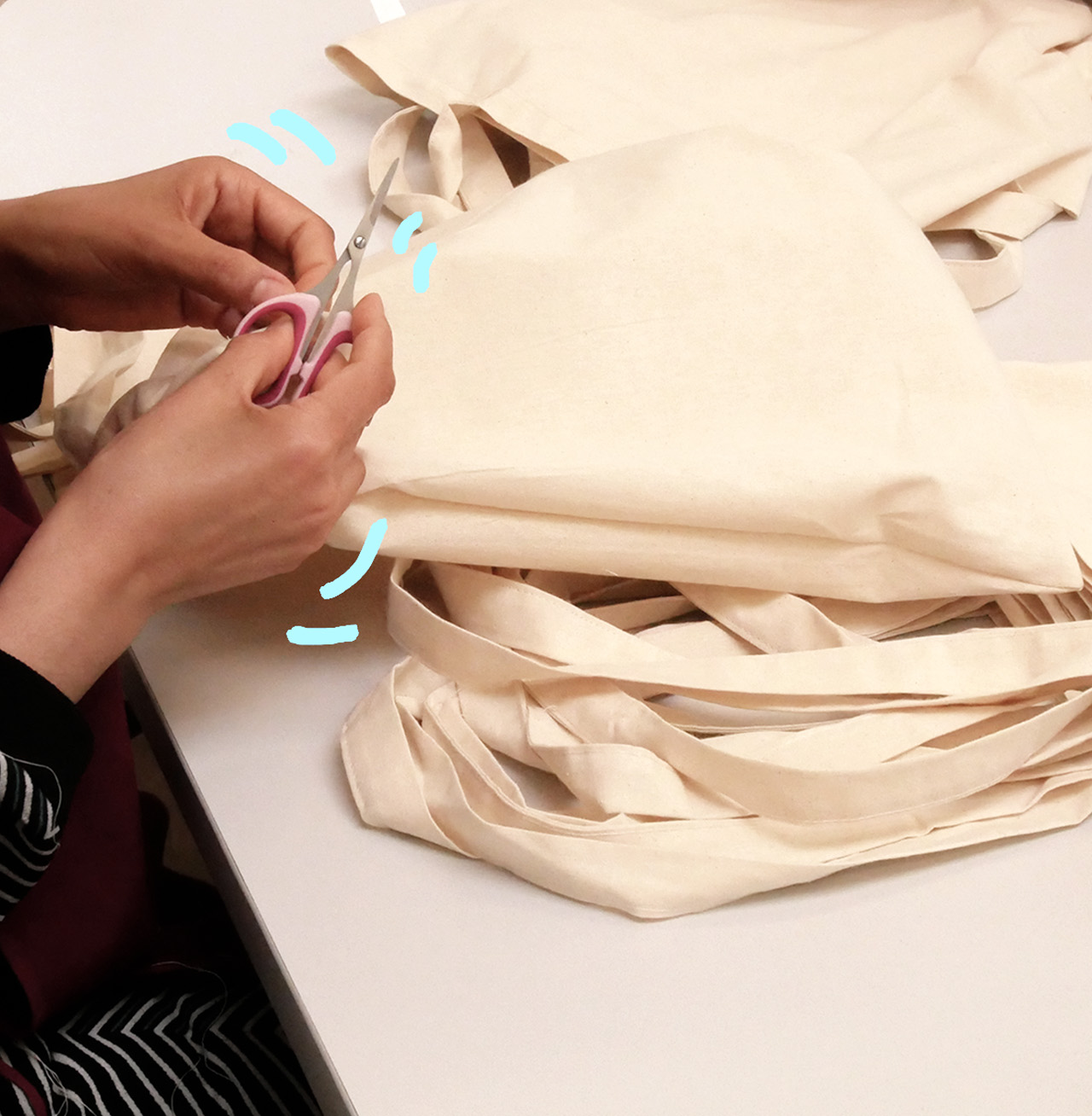 Inclusive manufacture
Our network of ateliers is made up of ESAT (which are specials centers providing care through employment for disabled people) and also enterprises that helps the long-term unemployed rejoin the working world.
This distribution of ateliers all over France allows us to be closer to our customers
French excellence
Atelier BF
For brands, but also for individuals, our designers, stylists, weavers and couturiers work with you to create the product of your dreams, unique and tailor-made. Sourcing of innovative materials, premium fabrics, complex assembly techniques, high-end customization, Atelier BF meets all your challenges thanks to the skills of our teams.
Reference
European City of Lille
Branding and couture of 5000 pouches
We offer our customers a multitude of possibilities for their communication projects on made in France promotional textile. Recently, we were asked by one of our retailers, AGP (Ateliers Gai Publicité), to create 5000 cotton pouches for its client, the European City...